Welcome to Broyles Law Firm
Representing People and Businesses 
in major personal injury cases, securities fraud,
complex litigation, and commercial litigation.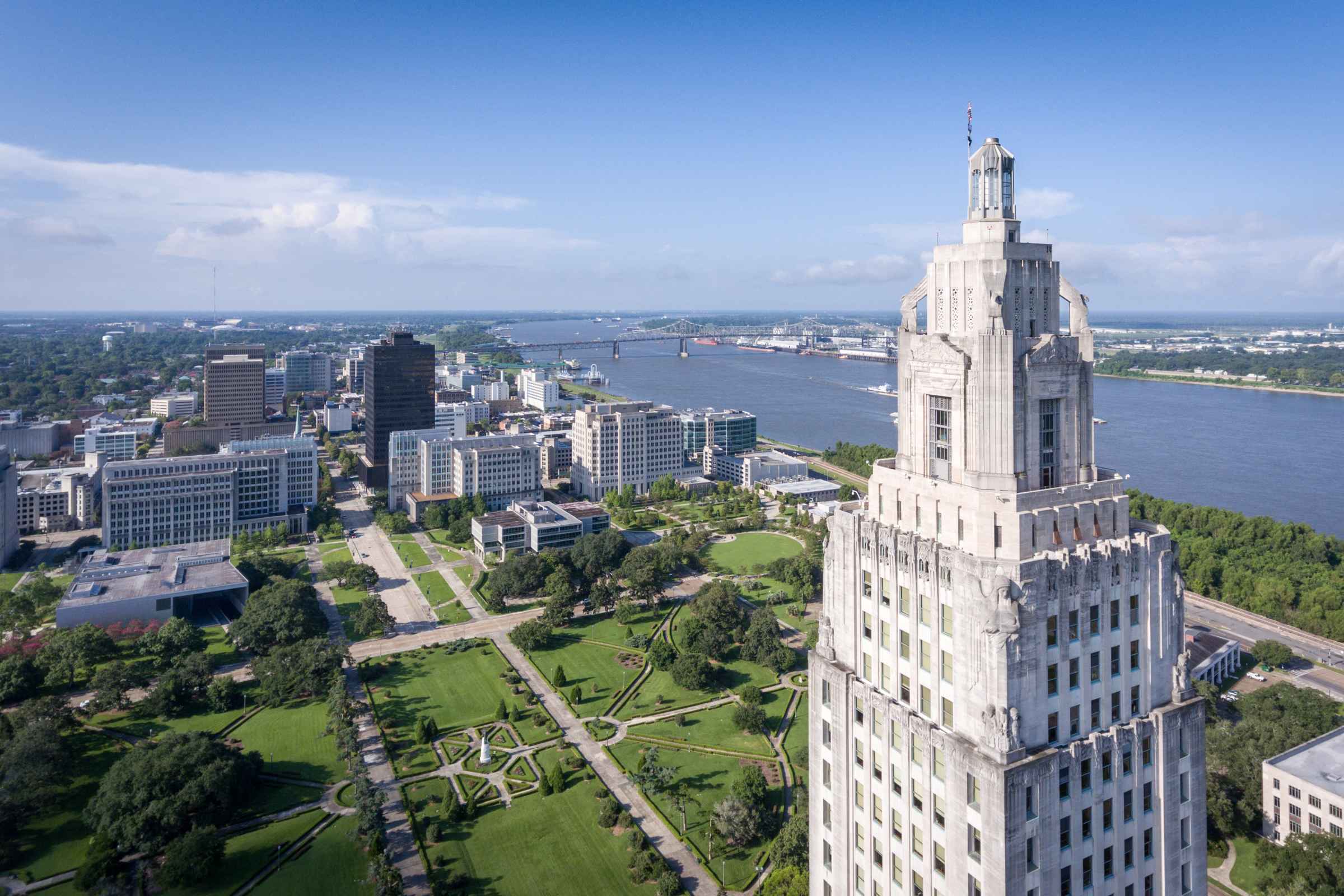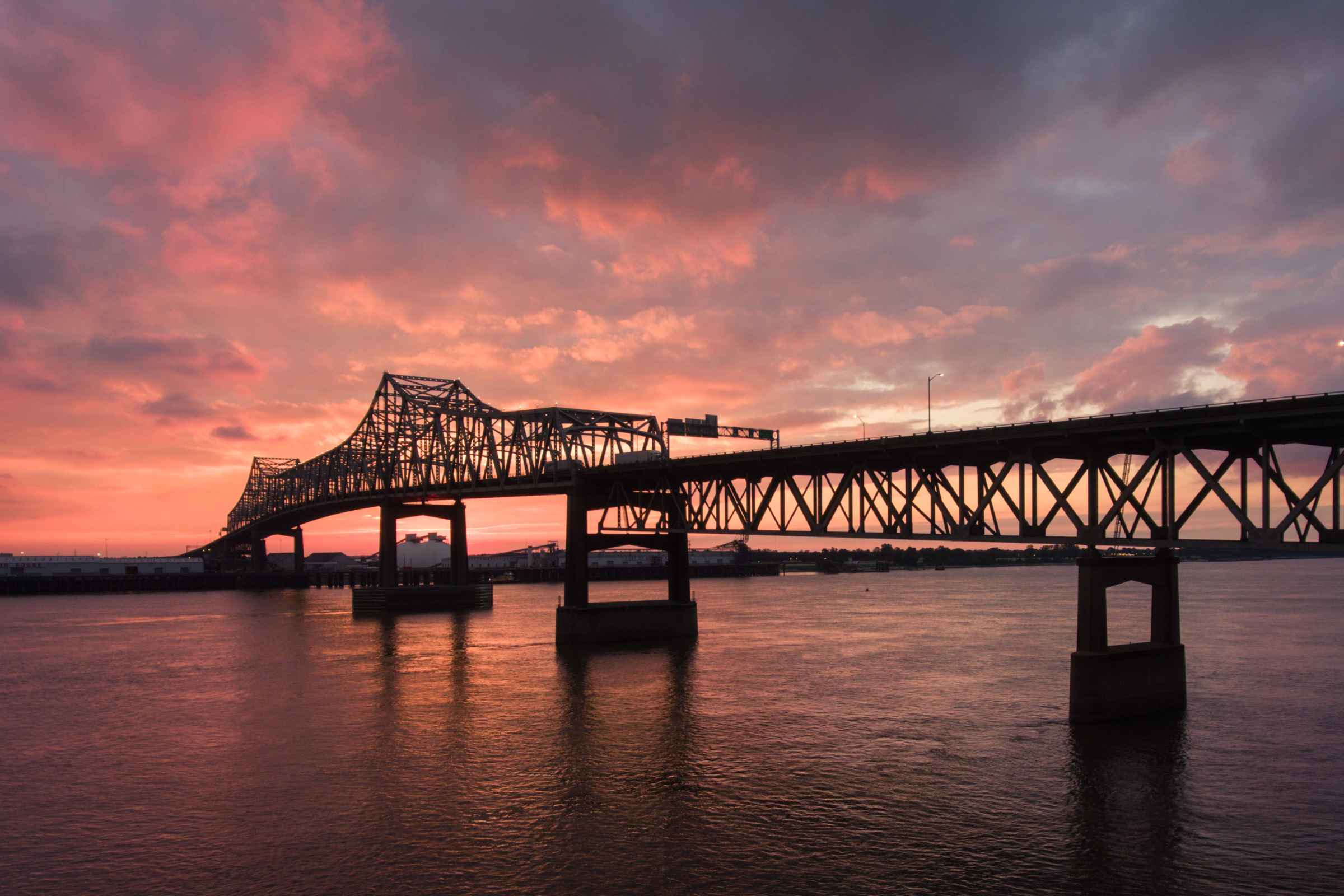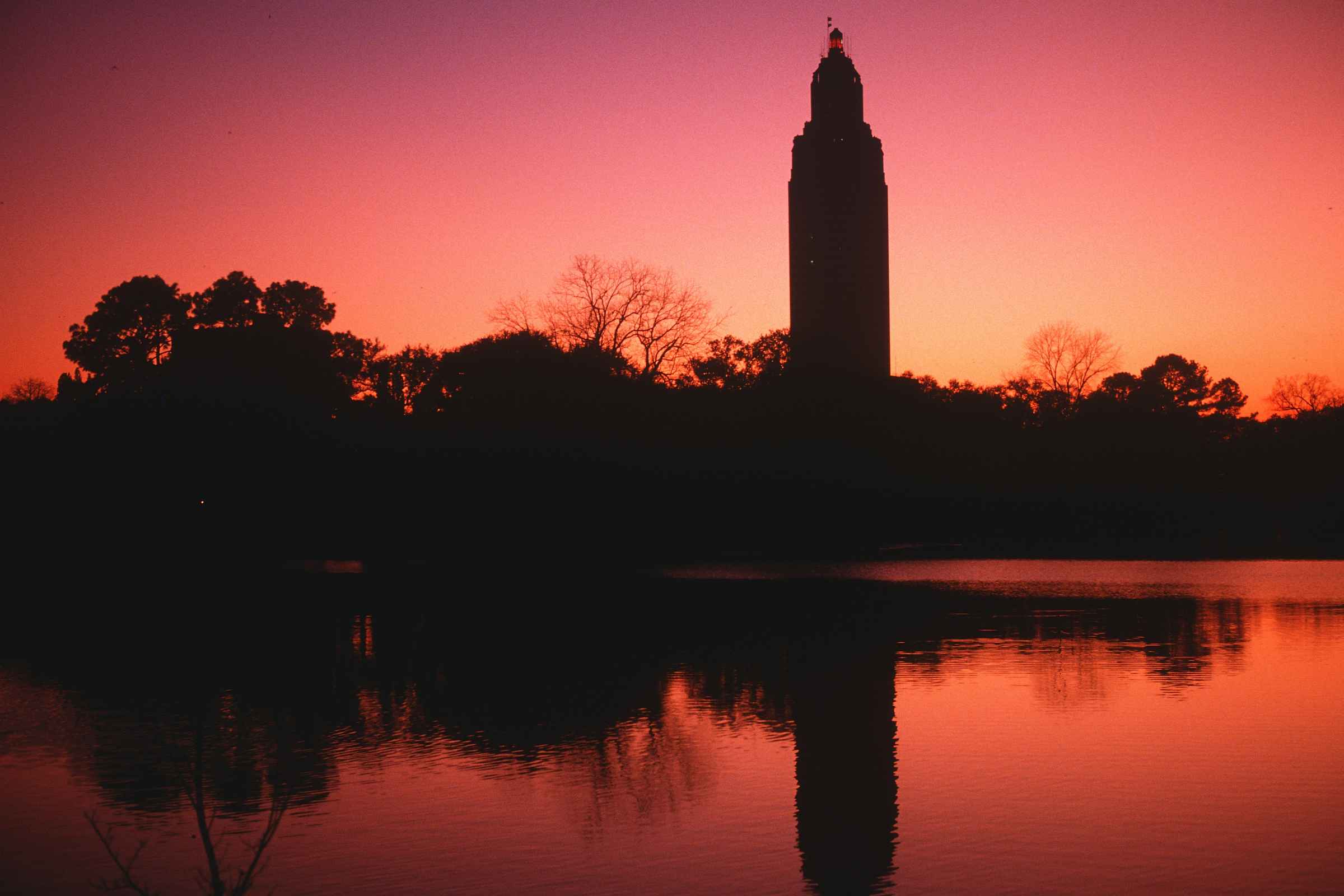 Practice Areas
We Strive to offer our clients a unique combination of compassion, dedication, understanding, and intelligence.
Insurance Bad Faith & Fraud
Litigation and Risk Consulting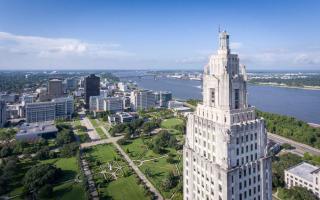 If you hire Broyles Law Firm, you hire me.
In 2011, I left my firm of nearly seven years with the intent to start a different kind of law firm -- a litigation firm with a deep understanding of the law, a law firm rooted in intellect and dedicated to personal service, a law firm that represents both people and business made victims of another's wrongdoing. You will not find pictures of car wrecks, ambulances or "big rigs" on this site, although I do handle certain personal injury cases. This site is not designed to prey on emotions or imply results. Rather, what I hope you will find is a site that is user-friendly, informative, and to the point.